Eweje
This Website it about my Family: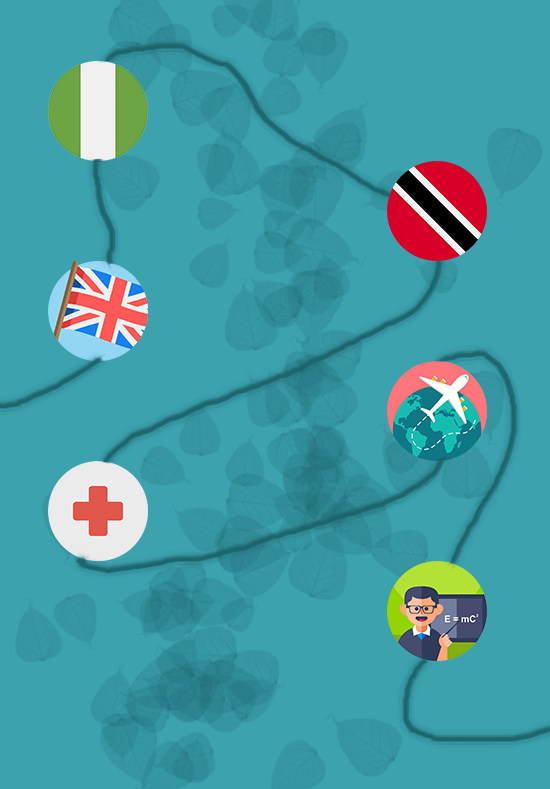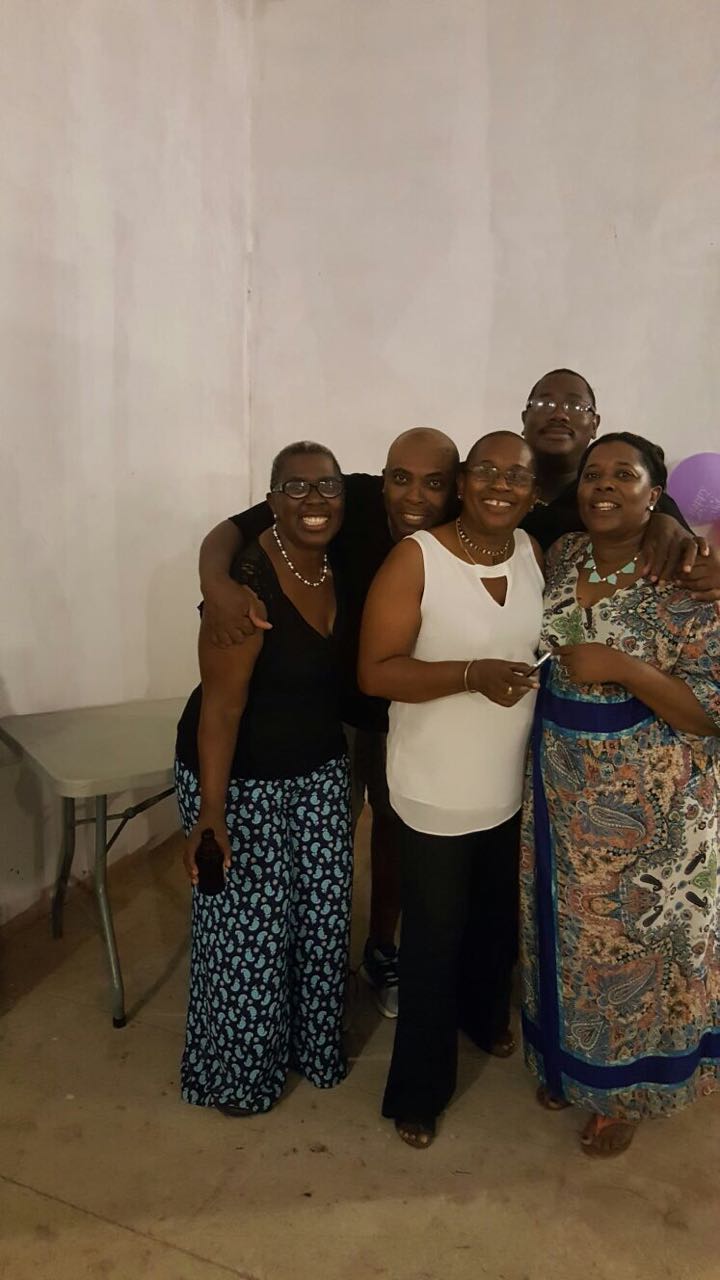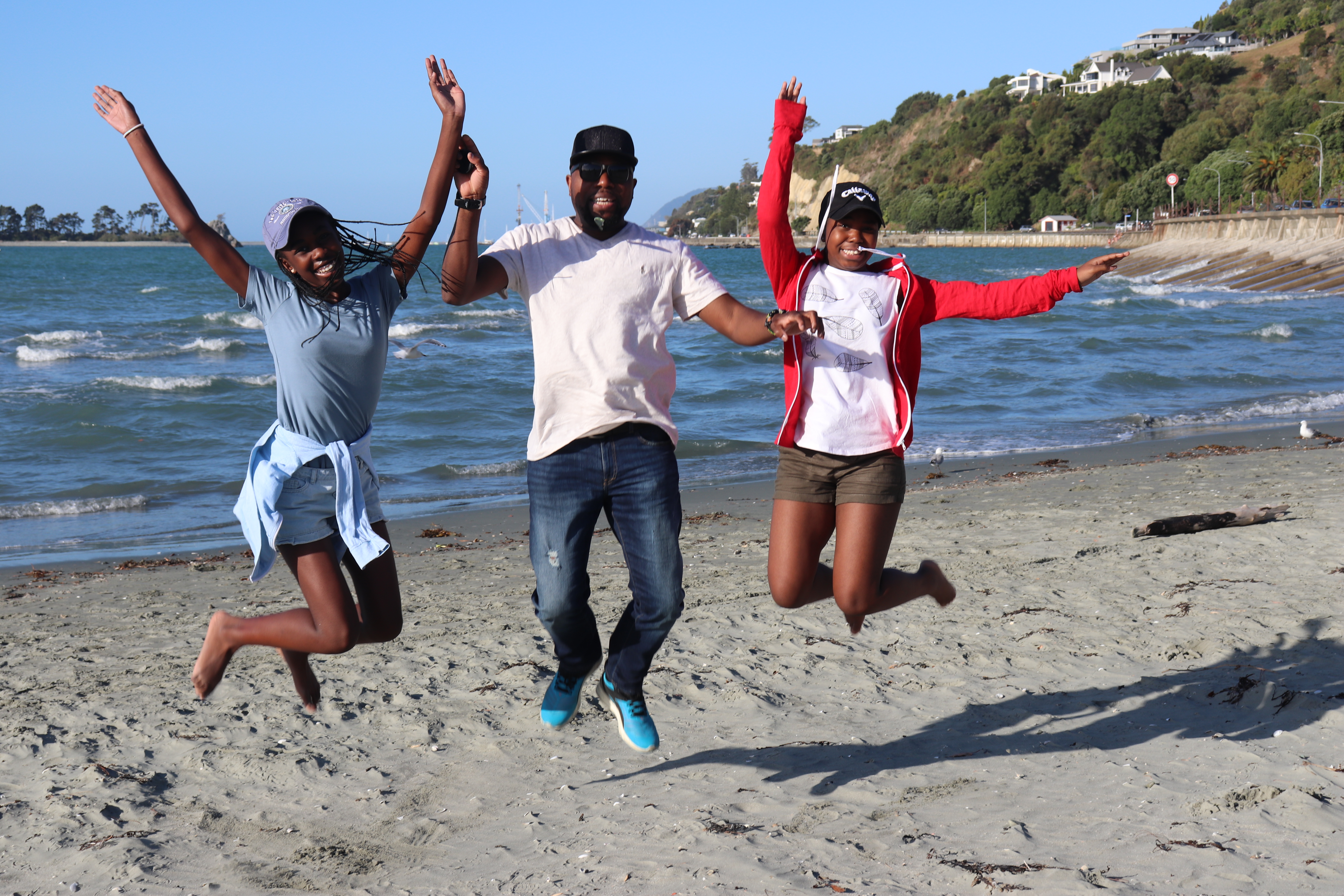 These icons represent aspects of my family. The Nigerian flag represents where my dad was born. He was born in Lagos, Nigeria-December 18th, 1968. I put the Trinidadian flag to represent where my mum was born. She was born in Princess Town, Trinidad-June, 2nd, 1969. I put the British flag because my parents met in England before they came to New Zealnd-they also got married there. I put the plane icon there because my family travel quite alot, especially my dad because of his job, he mostly goes to Japan. I put the hospital icon there mostly because of my moms job, she manages a private hospital for the eldery and she also used to be a midwife. I added the teacher icon because my dad is a Professer at Massey University but also because he is a pretty smart person.
This picture shows my mum and her siblings. She has 4 siblings, 2 brothers and 2 sisters, she is the 2nd youngest. She's standing the furthest to the left(blue pants), next to her is my Uncle Junior(oldest), then my Aunty Bernzie(2nd oldest), then my Uncle Wayne(youngest) and finally my auntie Cheryl(middle).
This is a picture of me, my dad and my sister,who is younger than me, when we went to Nelson. Our family travels quite a bit, more when I was younger, but currently we mostly travel within New Zealand. Every year my dad goes away for work usualy to Japan. I really enjoy traveling especially abroad, although I don't really know why, I just like seeing the difference in life compared to New Zealand.
This picture shows two of my uncles, from my dads side. The one on the left is my uncle Sylvester, who lives in England, and the one on the write is my uncle Peter, who used to live in England but unfortunatly passed away last year. I met both of them when I visited England 5 years ago(2014).